Let us handle the big loads.
Free pick up and delivery for your laundry.
SAVE MONEY WITH WEEKLY OR MONTHLY REOCCURRING SUBSCRIPTION PLAN
WE HONOR YOU, SO FREE SERVICE ON YOUR BIRTHDAY OR THE WEEK OF
RECEIVE POINTS EACH SERVICE TO EARN ADDITIONAL DISCOUNTS
SELECT YOUR LAUNDRY PREFERENCES

ENTER YOUR BILLING INFORMATION
We collect vital information so that we can best serve you and deliver exceptional service.
We only service Westchester County New York, we will be serving more counties and states soon.
Email ceo@flytonines.com a request to serve your area.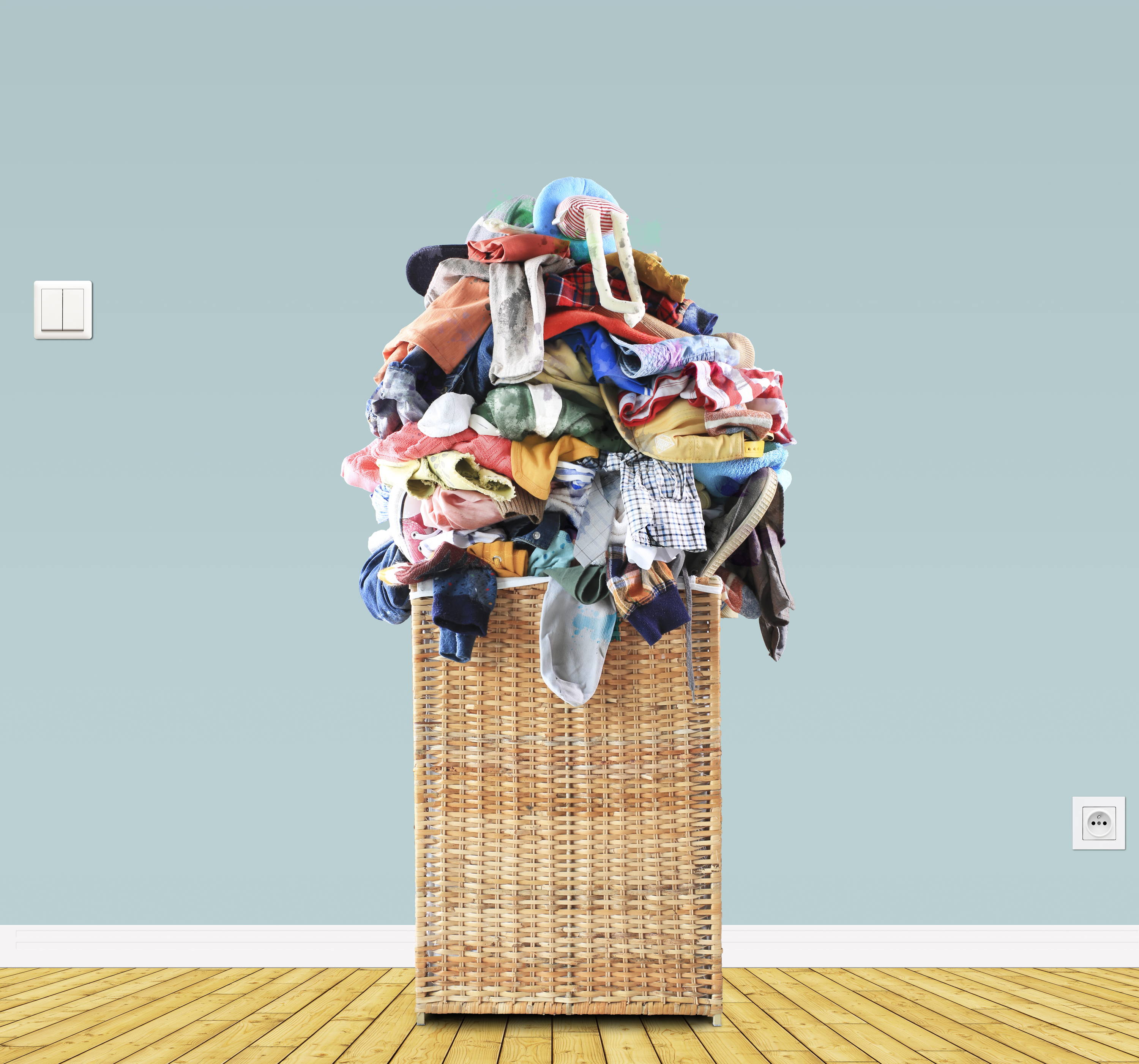 Let us know exactly how you want your laundry washed, dried, and folded.
Select if you would like us to use hot, warm, or cold water.
We use generic detergent and fabric softener for our base prices.
You are able to choose low heat, medium heat, or high heat to dry your clothes.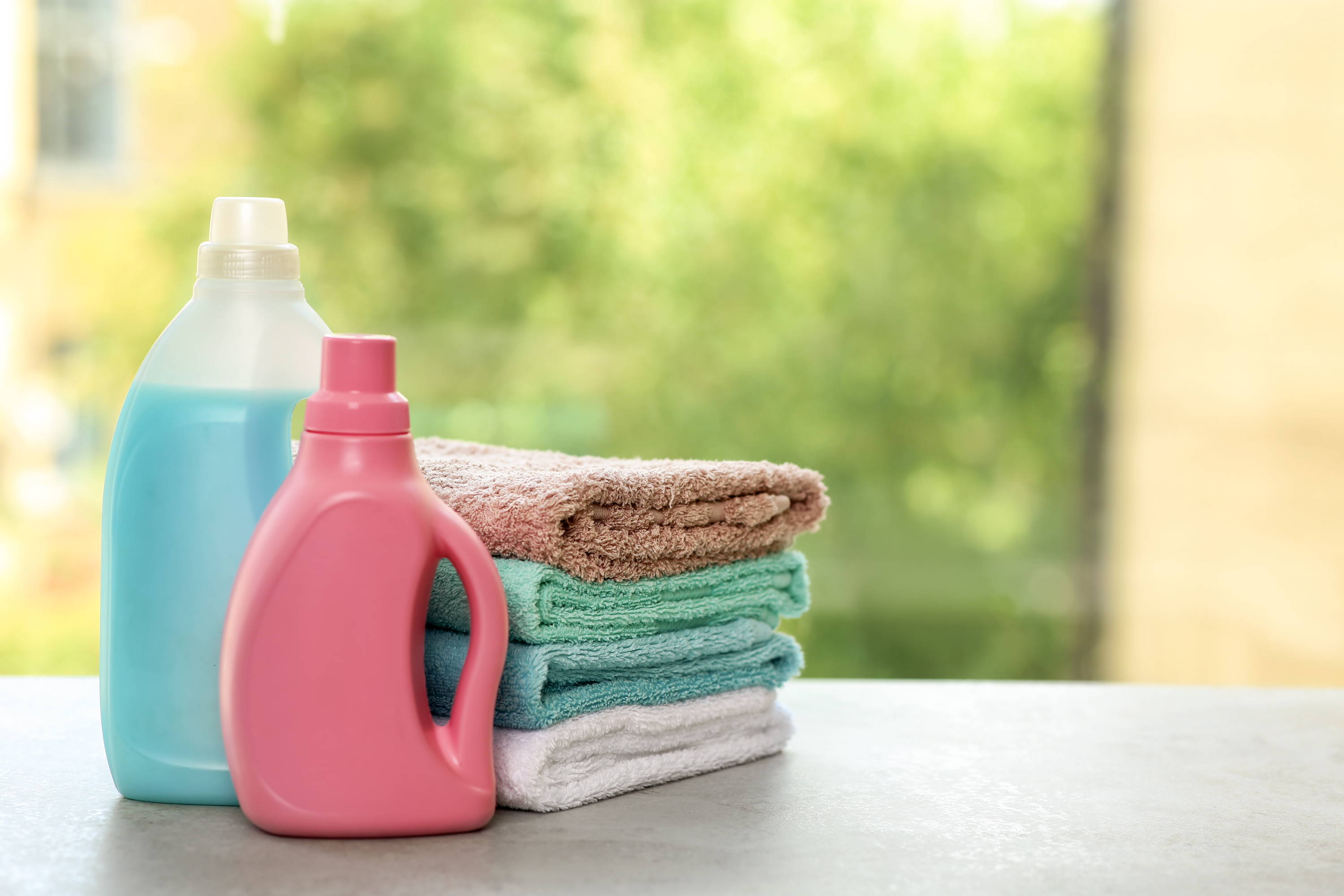 A credit card or debit card is needed to process your order.
Subscription options are available to provide you with more discounts.

Choose from having your laundry picked up weekly, bi-weekly, or just when you need it.
We will deliver your fresh clean laundry within 24 hours.